Welcome to a great adventure! You've learned so much this year – not just concepts, but skills, and I can't wait to see how you are going to apply it all!
Here's the place where you can post your questions about the Lost in the Don Juan Basin project so that everyone can see the answers.
First answer – the due date is Tuesday, April 17.
A really useful hint? Go back and re-read the project again – this time with a highlighter. It's amazing how much I miss the first time I read something. So what's your next question? 🙂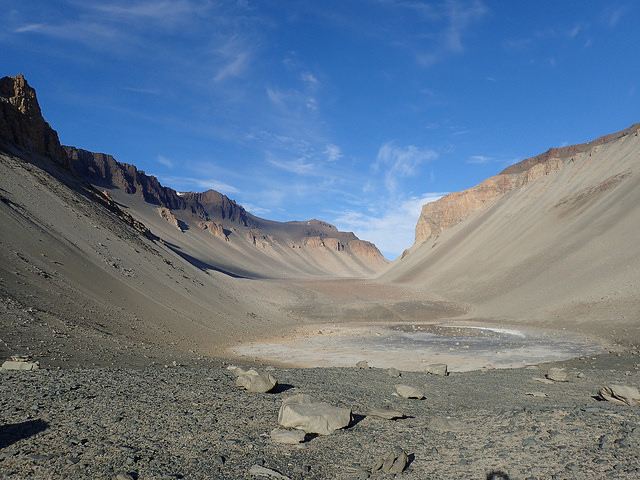 Flickr photo by P